Built-In Bed Ideas That Give Your Bedroom A Seamless Look
There's just something so sleek and timeless about a built-in bed.

If you're a fan of build-ins, check out these built-in bed ideas for more inspiration!
This Back-To-Basics Built-In Bed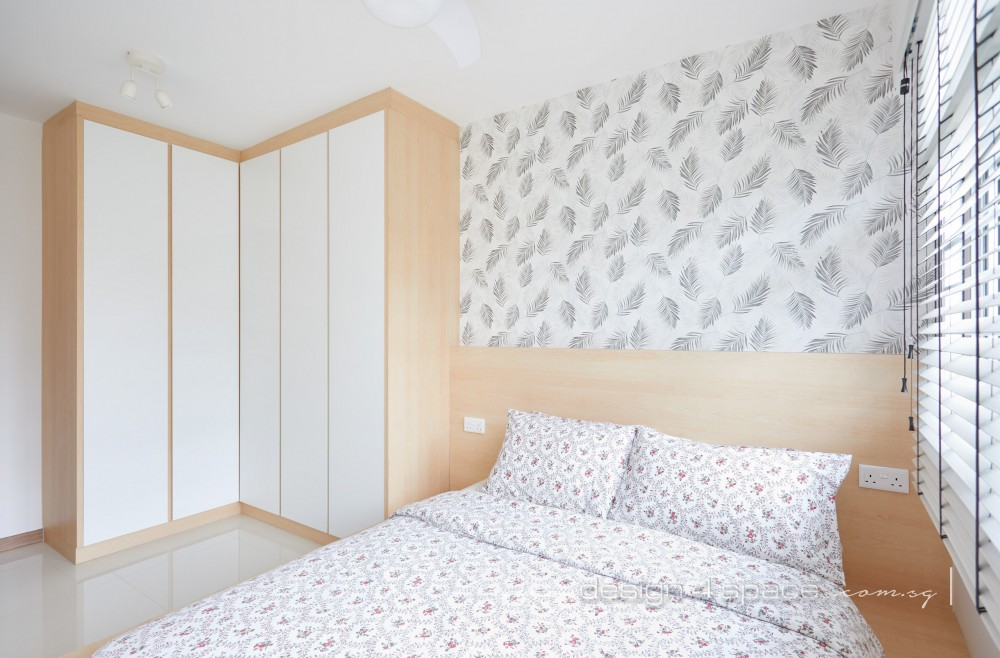 If you're all about minimalism, this built-in bed + wardrobe combination will be right up your alley.
Because the design of the built-in bed is so understated, you can jazz up your room with a fun wallpaper, or other accessories.
This Built-In Bed That's Giving Muji Vibes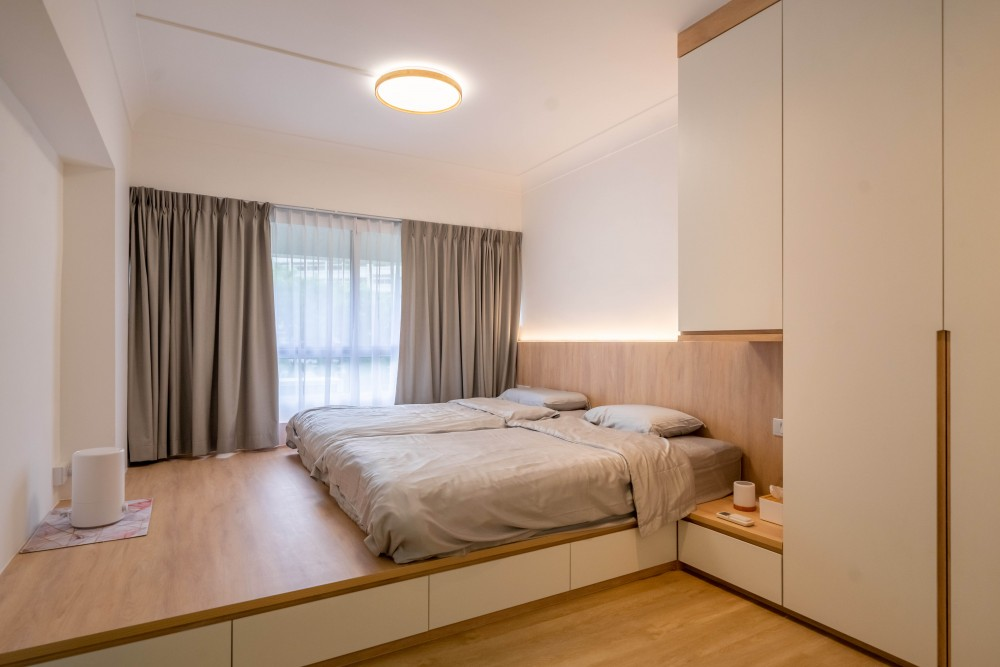 Built-in beds aren't just aesthetic – they can be highly functional as well. This one, for instance, is built on a higher platform so as to carve out extra storage space below the bed.
This Mid-Century Looking Built-In Bed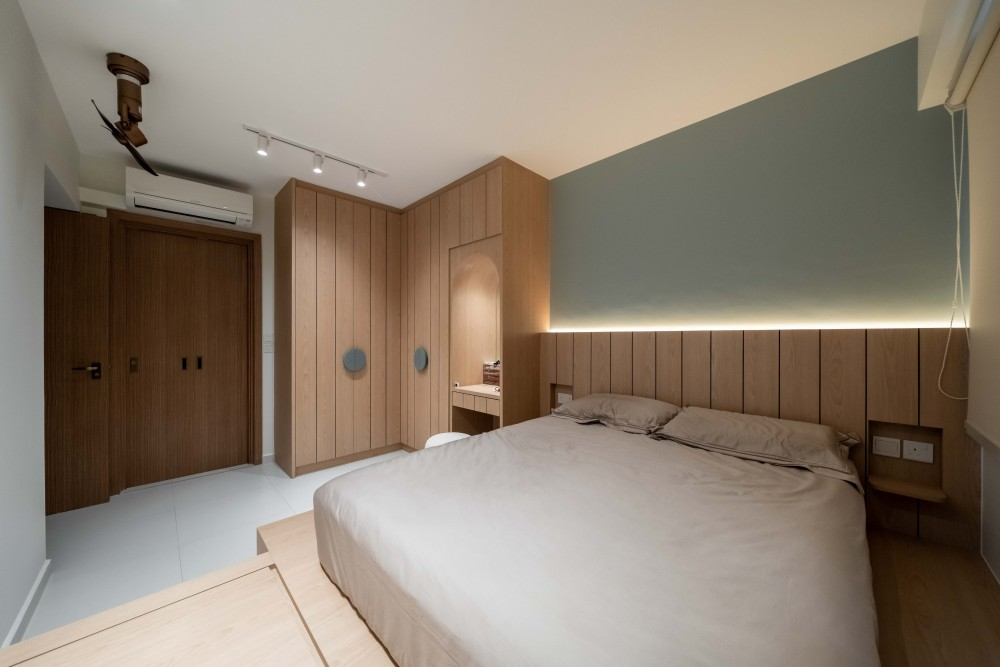 This built-in is made with a darker wood tone – when contrasted with the lovely sage green walls, it gives off a mid-century vibe. We love how there's LED strips hidden behind the headboard; this provides ambience and accentuates the contrasting colours.
This Built-In That Extends To A Vanity Table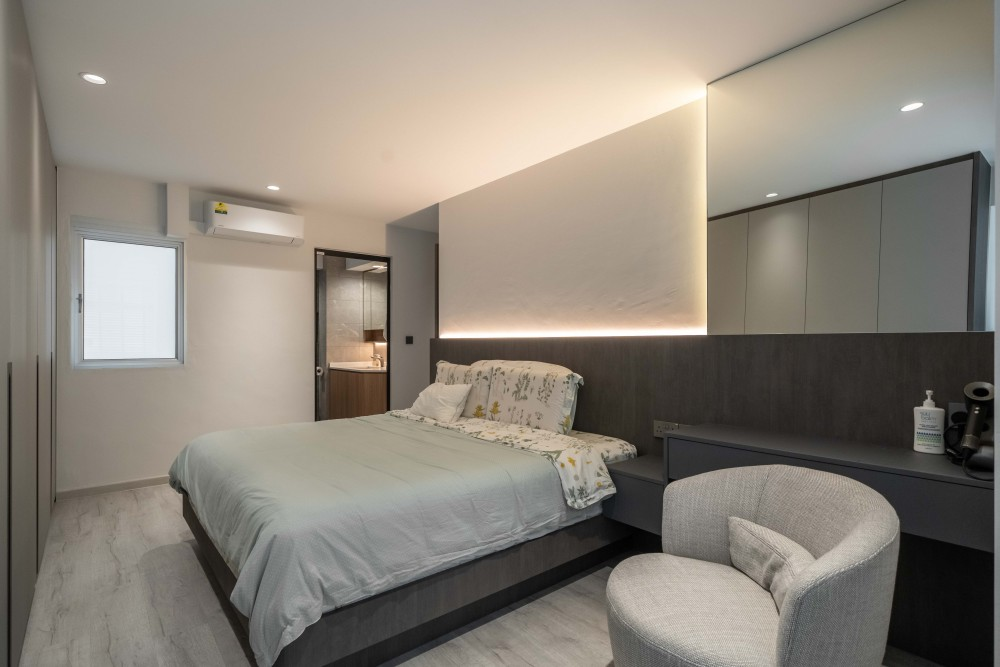 Your built-in doesn't need to be connected to your wardrobe; depending on the layout of your room, it might make more sense for it to be connected to your vanity instead.
Other article you should read, just because:

Link Source [Hometrust]