Hiring a CaseTrust or HDB-Licensed Contractor, Is it a Must?
It seems like a straightforward question: Do I need to hire a contractor who is CaseTrust and/or HDB-accredited? But according to Edmund Lee, director of local renovation firm Design 4 Space, the answer you're thinking of ("yes") isn't always the right one.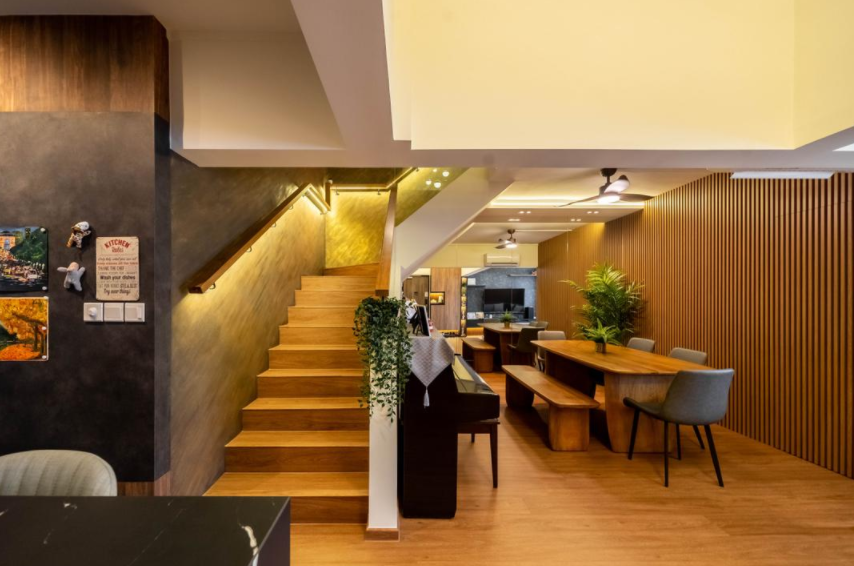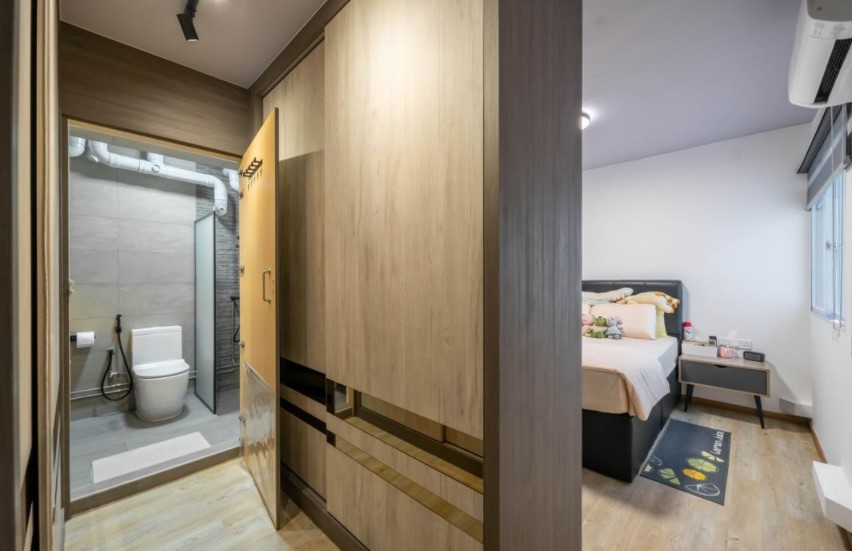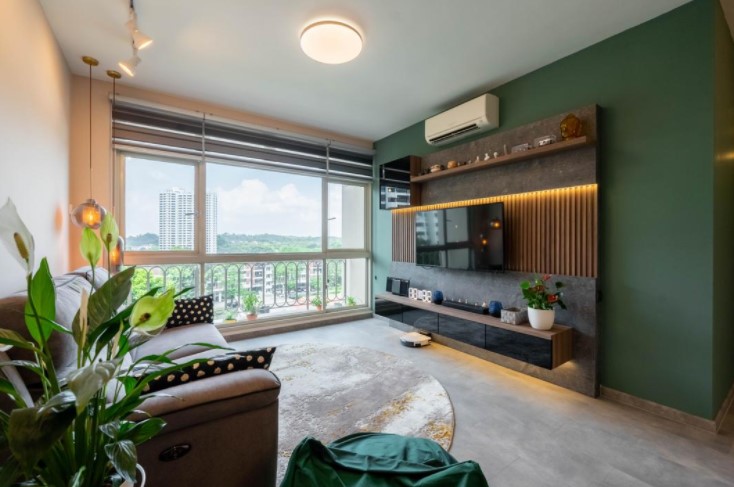 For CASE's accreditation, it's given to renovation businesses with good sales practices and mechanisms in place to protect their customers. To quote the CASE website, some of these criteria include "proper store policies, ethical advertising, and proper dispute resolution procedures" amongst many others.
In addition, CaseTrust businesses also need be able to safeguard their clients' deposits. In our case, and I believe for other CaseTrust firms as well, how this works is that we're required to buy a performance security bond from an insurer like NTUC. So, in the event of a business closure or liquidation, clients can get 100% of their deposits back.
Are there any systems put in place by HDB and CASE to vet accredited renovation firms? And if there are, how are they enforced?
E: Yes, they each have a system of checks and balances in place. In HDB's case, there's a demerit point system. It's just like the one for Singapore drivers where demerit points will given based on the severity of an infraction.
An example of a relatively minor infraction would be carrying out renovation works outside the approved period of 9am to 6pm, while a really major one that leads to immediate disqualification would be demolishing or damaging a supporting structure in an HDB flat, like a column or pillar.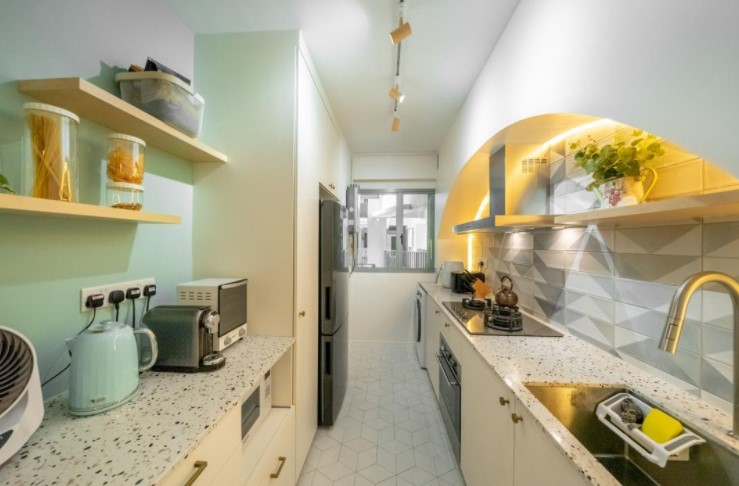 To my knowledge, CASE doesn't have a demerit point system because complaints are handled on a case-by-case basis, but they do conduct audits when necessary and if a company is flagged out, they can be either suspended, expelled, or even blacklisted.
So, is it a must for homeowners to hire an HDB and/or CaseTrust-accredited interior designer?
E: It's recommended to work with an HDB and/or CaseTrust-accredited renovation firm, but it's not a must. The reason I say this is because it really does depend on your needs.
For example, some renovation works must be carried out by an HDB-approved contractor, like demolishing walls, replacing window frames, and installing new waterproofing. But others don't, such as installing new cabinetry or plastering walls.
And if you're renovating a private property like a condo or landed house, you'll need the help of a BCA-certified (Building & Construction Authority) company or professional instead, because such projects fall outside HDB's purview.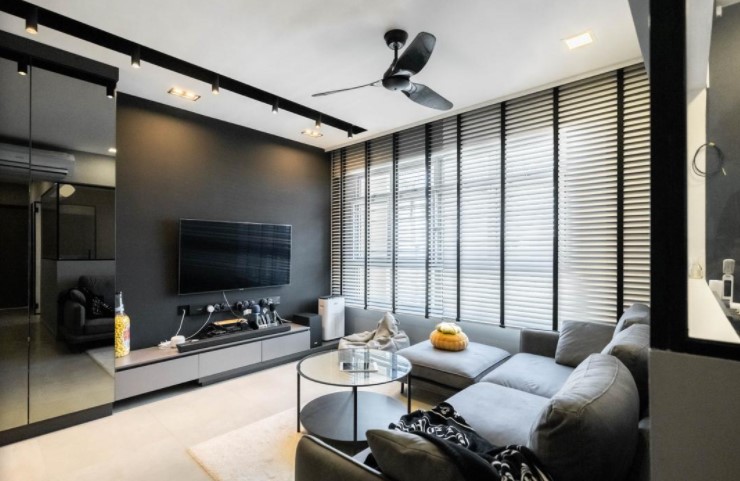 Also, as I mentioned, apart from CaseTrust, there are other business accreditation schemes that consumers should keep an eye out for.
Of course, one example is the Qanvast Trust Programme, which offers homeowners protections like the $50,000 Qanvast Guarantee as well as other benefits, like an extended warranty and a refundable deposit with eligible renovation firms. These are good initiatives that I think homeowners can also benefit from!