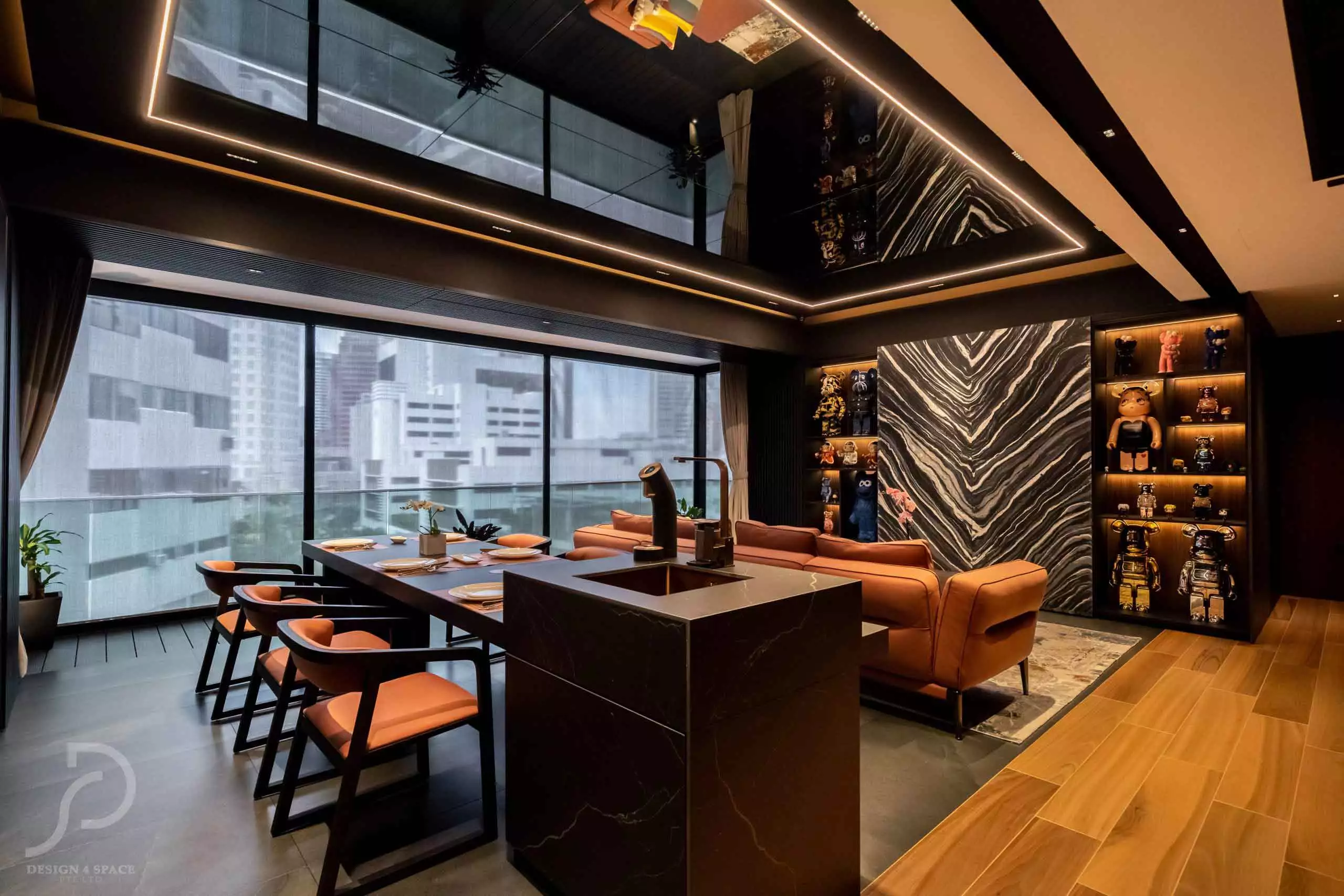 Good DESIGN is to create inspired SPACE
Top Interior Design Firm with 3 Showrooms located island wide
Contact Us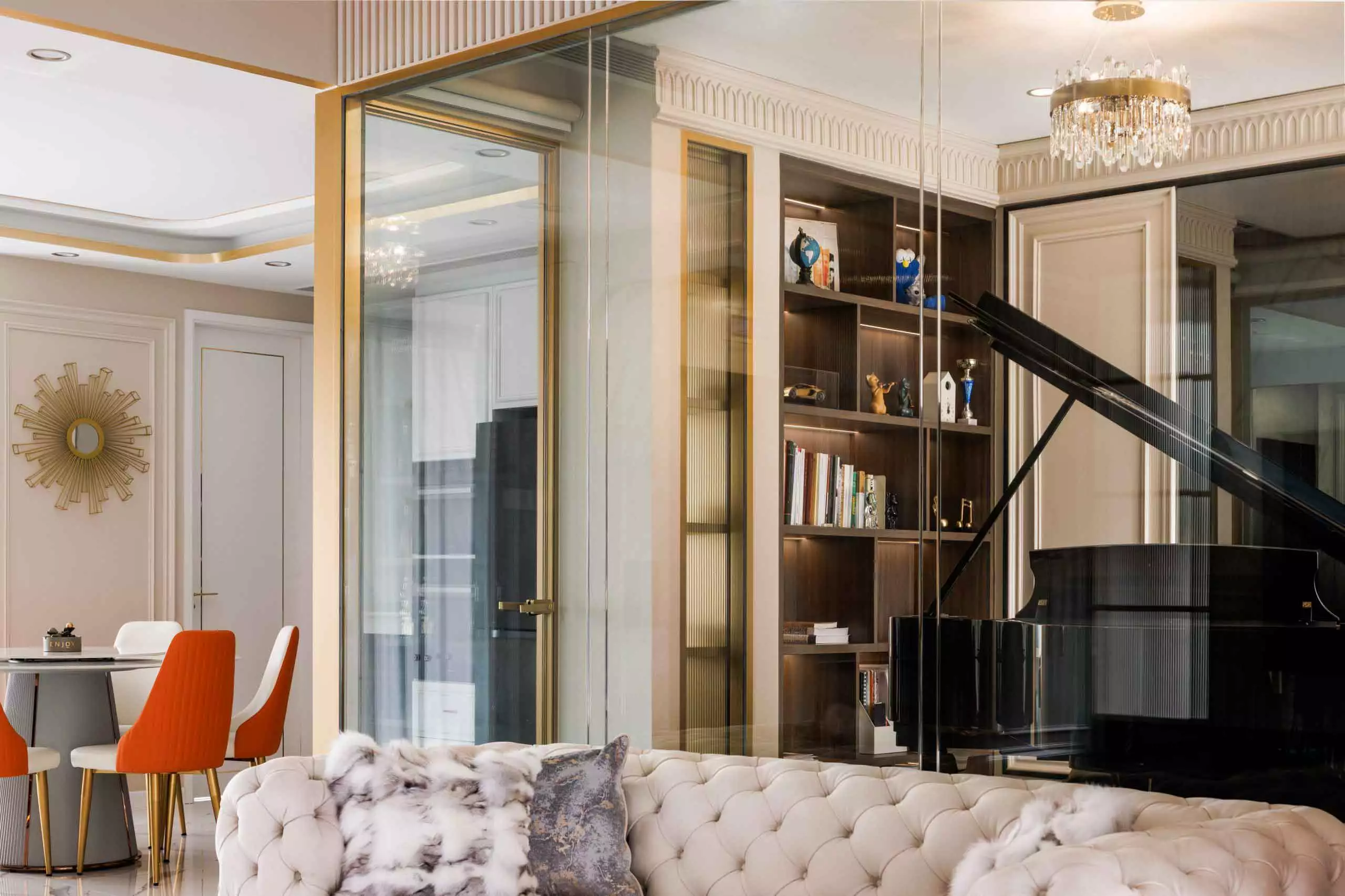 Highest Payout Capital ID Firm in Singapore
100%Deposit Security by NTUC Insurance
Contact Us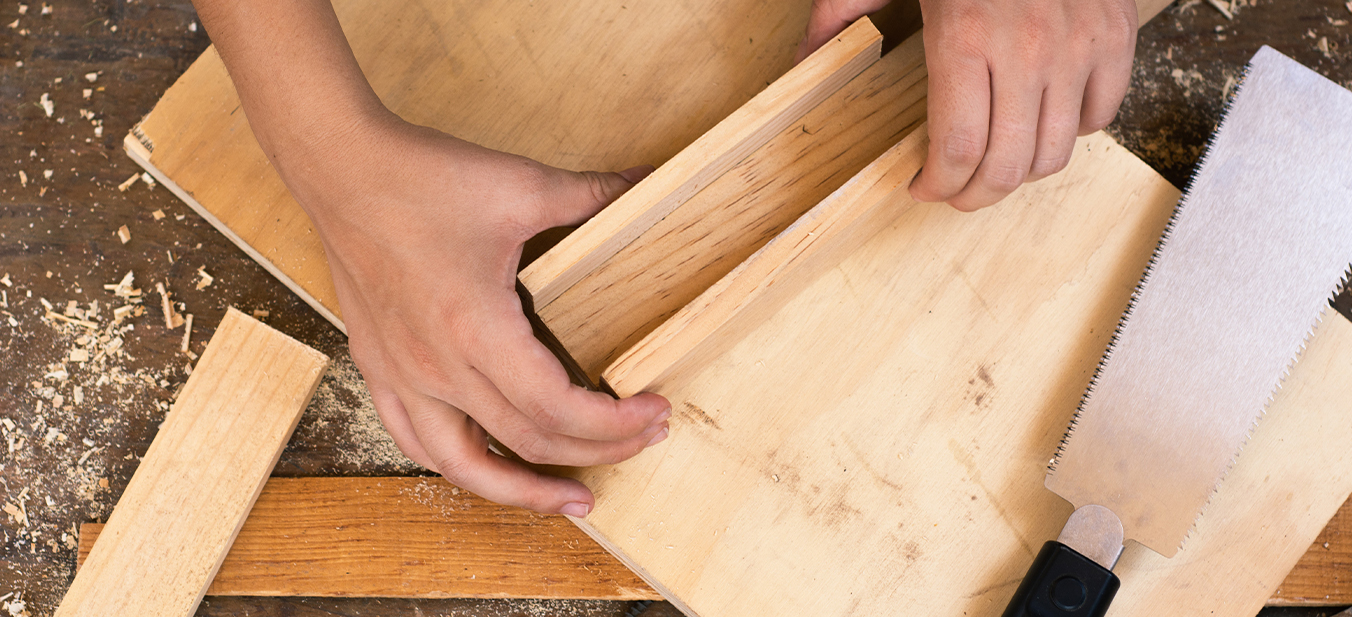 FORMALDEHYDE: A SILENT KILLER!!
DO YOU KNOW? That the strong carpentry smell indicates a hazardous potential health-causing issue that leads to serious health problems like cancer & leukaemia?!
Find out more
Singapore Interior Design Company
Everyone wants a home where they can live happily with their family, invite friends, and have celebrations. A house becomes a home with love. But the same home becomes warmer with care and affection.
Every day we use different products to enhance our beauty or get into new clothes to look good. We are changing every day to update ourselves.
Then why won't the same concept apply to home renovation? Your home needs renovation and modern touch from time to time. And it is an interior designer's job to magnify your house's beauty with the best luxury interior design ideas.
Get New & Improved HDB Interior Design In Singapore
If you are in Singapore, we have the best solution for you in this field. The recommended interior designer in Singapore is Design4Space Pte Ltd. Designers in Design4space Pte Ltd are the best of their kind and produce some of the best luxury interior designs in modern times.
Customers always like the interior designs done by Design4space Pte Ltd, and the company is one of the highest recommended interior designer companies in Singapore.
Say Yes To Big Interior Design Ideas With Design4Space Today
We have received many awards and accreditations for the same. The company today owns showrooms and houses talented designers starting from a small humble setup. The top interior designs done by these designers are extraordinary and are always as per the requirement of clients.
It is time to stop obsessing over your living space and start making it a true reflection of your personality. Whether you are looking for a fresh new look for your home or someone with a keen eye for design who can help you make the most of your space, Design4Space Pte Ltd is ready to help. We offer luxury interior design services that are both affordable and tailored to fit any budget.
Our team of professionals has talented designers who work diligently to create both functional and beautiful spaces. Our goal is to help our clients achieve their ideal vision for their homes.
No Obligation Interior Design Singapore Services You Would Prefer
Our interior designers specialize in luxury HDB interior design services. Still, we also have experience working with private residences and other commercial spaces. We have helped countless homeowners realize their dream of having an excellent-looking home while keeping within their budget!
We understand how important it is for homeowners to feel comfortable when they enter their homes every day—that's why we always ensure we provide high-quality products that will not only last long but also be easy on the eyes!
Don't Let Our Singapore Interior Design Pass—Experience Greatness
Among all the other luxury interior designers in Singapore, Design4space Pte Ltd charges the minimum for our high-quality design and service. So, whenever people are asked about Singapore interior designer, they mention that design4space Pte Ltd is their favorite company for this job.
We can transform your home into a paradise in a jiffy with you as a client facing any hassle. All the designs of Design4space Pte Ltd include modern types of equipment, which will surely benefit the client when they use it.
Among all the interior design in Singapore, the ones done by Design4space is the best one for people's choice because though we include all the client's requirements yet, we have our signature style, which ensures the home is airy and spacious.
Take Advantage Of Talented & Experienced Interior Designers
The HDB interior designs done by Design4space Pte Ltd have earned us respect in Singapore and brought us clients overseas where our work is highly in demand.
Design4space Pte Ltd has strong work ethics, which do not allow us to compromise with the quality of work we deliver to our clients under any condition. So, if you are looking for some elegant, graceful, beautiful, and tasteful interior design in Singapore which are fresh and has modern touch feel free to contact Design4space Pte Ltd.
Are you not confused about whether to hire an interior designer or not? Independent or company-based designer? Or, choose expensive or affordable Singapore interior design consultation. There are many choices you will make as a customer. How do you know you are making the right choice for your home and space?
Interior Designer Singapore Do Residential & Commercial Designs with Confidence
We provide a visualization service. It is a service that brings your ideas and plans for interior design alive in digital rendering. A process to showcase what your home's interior will look like after completion.
The home renovation comes with extreme stress and pressure. Choices and worries make things even worse. After the Singapore interior design consultation, you can give us the green signal, and we will handle everything for you.
Design4Space, Singapore's most esteemed interior design company, has created innovative, functional, and beautiful designs for residential and commercial buildings for over a decade. These strategies help commercial and domestic structures. This article covers the value of interior design, Singapore's interior design styles, how to choose an interior designer, the design process, the expenses, and the latest interior design trends.
Choosing the right interior designer can make or break your aims. Design4Space's designers can anticipate clients' needs due to their extensive knowledge and skill. We work with customers to create designs that match their personalities, tastes, and budgets. Finding an interior designer requires numerous considerations. Consider the designer's approach, portfolio, and reputation. Design4Space creates original, functional, and appealing layouts for clients.
At Design4Space, we proudly own showrooms and have a dedicated team to meet your expectations. To find out more about our services and team, contact us today!
[ our blog ]
Read Our Latest News
[ Home Renovation]
Our Portfolio
Our Team
Star Designers of the Month October 2023
[ testimonials ]
Project Testimonials
Give us a call or drop by anytime, we endeavour to answer all enquiries within 24 hours on business days. We will be happy to answer your questions.
[ our contact details ]
Let's Start a Project