Important Factors to Consider for Singapore Interior Design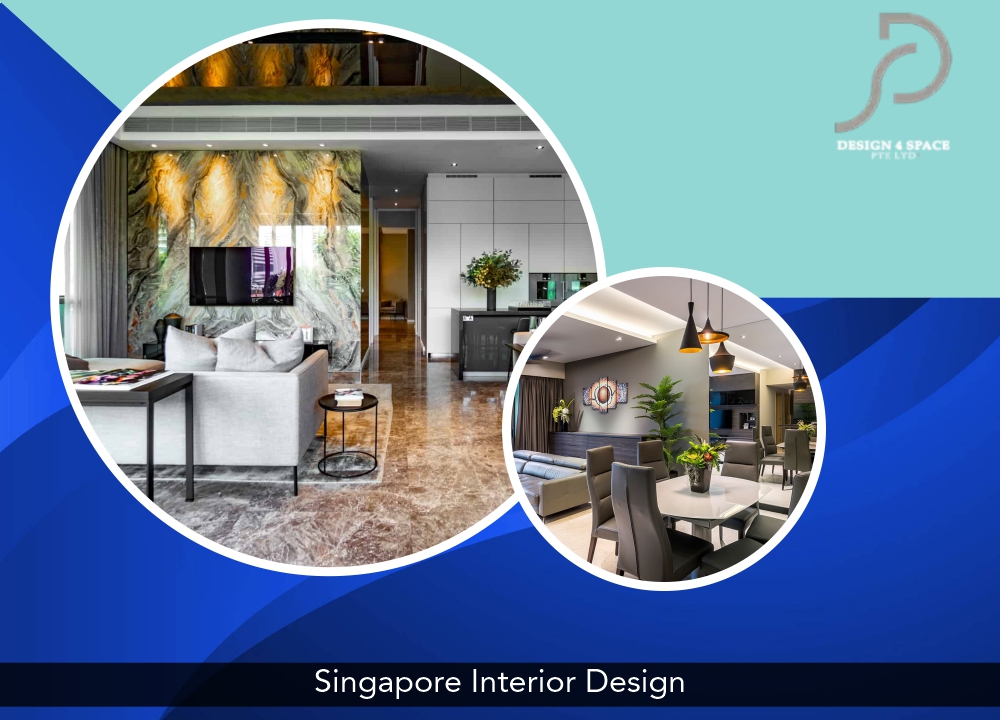 From the size of your furniture to the amount of light you receive in your rooms, several factors have a direct impact on the chosen design for your house interior. So, if you're looking to upgrade your home in Singapore, here are some of the important factors you should consider before you start with your interior design.
Shape and space:
Depending on the space and shape of your house, you have to prioritize your design structure. A small space demands wall-based furniture with white or neutral shade wall paint. Whereas a spacious room can be designed with different shapes of furniture with dark finishing to bring more sophistication to the look of the room.
Colour and texture:
Colors play an important role in making a house look more inviting and appealing. The selection of colors can make or break a design. Color should be well-coordinated with furniture and other accessories in the rooms. A touch of the right colors is meant to boost the appearance of your house. If you want subtle décor, go for white and nude shades. On the contrary, if you wish to make your room look more vivacious, opt for vibrant colors.
Set a budget:
Setting a realistic budget is significant before deciding on the interior design of your home in Singapore. Buying overrated items may not always guarantee positive results. You need thorough research, before deciding on home accessories. You may read Singapore interior design magazines to get some ideas before you hand over the responsibility to a designer. Make a budget for colors, fabrics, and home décor items that suits your unique preferences.
Theme and concept:
When you know the purpose of an area it is easier to narrow down on the theme. A home office space theme would be different from a living room interior theme. Based on the ideas discussed with your interior designer, there could also be sub-themes and multiple variations within the primary theme.
The sense of space paves the way for the rest of your goals.