The Core Responsibilities of an Interior Designer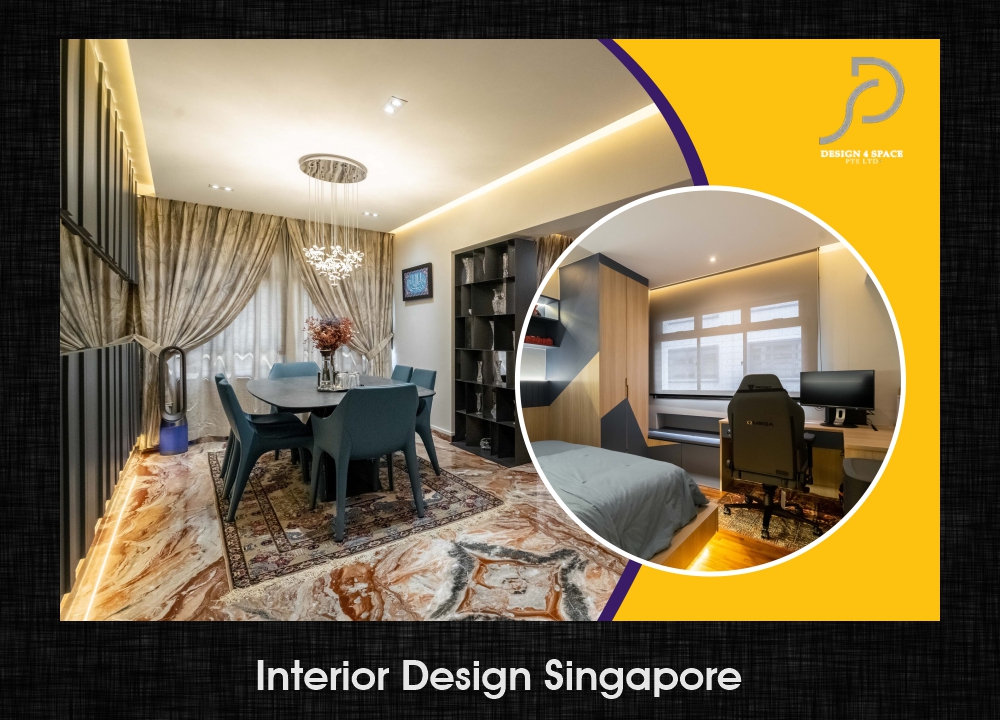 If you think anyone can watch a YouTube video and renovate the interior design of their home, you're wrong. Interior design, for that matter, anything you do in life requires extensive knowledge to understand the nitty-gritty of it. Interior designing is no exception. The designer must have proper knowledge and skills in optimizing space and creating something unique out of it. Most importantly, besides the design theory, the interior designer should be creative enough to showcase work that truly reflects a purpose and meaning.
The major responsibilities of an interior designer:
Determining client goals and requirements of the project
Providing design concept and space planning proposal, product and material specifications
Planning the interior layout of a space
Selection of colors, furniture, and home/office décor items
Creating project visualization, mood boards, 2D or 3D interior design plans, and drawings
Adhering to the building regulation code and inspection requirement
Analyze movements and use patterns of the space
Collaborate with architecture, engineers, painters, and builders to understand how interior space should function, appear, and furnished
Co-ordinating projects from concept to completion
Help in revitalizing process to provide more legroom for building positive energy
Oversees installation of materials, furniture, and other design elements
Determining the cost of completion and project requirement in the budgeting phase
Research and follow industry changes, evolutions, and best practices
Creating functional, safe, and aesthetically pleasing spaces
However, the role of an interior designer is not just confined to these above-mentioned tasks. They have a multi-faceted role. The primary responsibility of a designer is to help improve the quality of life. A beautifully designed home gives a sense of happiness and contributes to a better living environment.  Interior design service helps us undertake sustainable living in the long run.