Working with Interior Designer in Singapore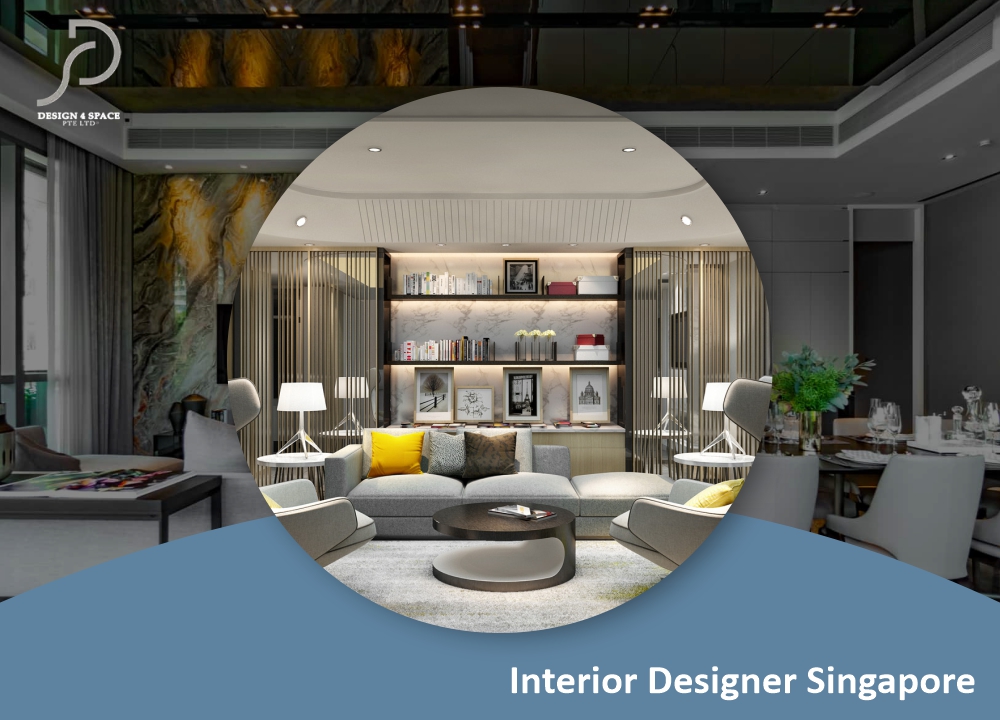 If you're looking for curated styling and furnishing services for your home, hiring a professional interior designer in Singapore is the right decision. With the right mix of functional and aesthetic designs, experienced and skilled interior designers in Singapore knows exactly what your home needs.
Their core tasks encompass space planning, design conceptualizing, and project management for both residential buildings and corporates. The designers collaborate with architects, engineers, painters, builders, and technical specialists to ensure the smooth and successful completion of projects exceeding the client's expectations. A highly skilled team will work together to design, renovate, source, purchase, style and deliver you the dream home you've always wanted.
Interior designers in Singapore are always a good match for any style your home needs. The involvement of a professional Interior designer in remodeling a space from scratch is important. A designer must be included right from the initial planning stage of design. Most interior designers provide integrated services in Singapore – from space planning and designing consultation, to project management and construction.
Before they start a project they meet the clients to know their requirements. They provide the clients with a statement summarizing their requirements and then prepare and submit initial recommendations in the form of sketches or written proposals. Once the clients approve their proposals, designers move to the detailed planning and designing process. The process involves a selection of color schemes, materials, lighting, furniture, and home décor items.  As a part of the process, designers also ensure that their plans conform to the building regulations and federal, state, and local laws. They make sure that their proposals meet accessibility and regulatory standards.
Working with an interior designer is a game-changing experience. The idea of hiring a professional designer to undertake these tasks can make you feel relaxed and give you peace of mind.