Basic Steps of Kitchen Renovation Followed by Interior Designers
As it is rightly said, 'The way to the heart is through the stomach. And to keep the stomach happy, it is important to eat good homemade food. The kitchen is where you whip up delicious meals to not only satisfy the stomach but also the mood. Therefore, it is important to keep your kitchen updated with sufficient cabinets, advanced appliances, and a clean and robust countertop. If you're planning to renovate your kitchen this season, here's what the interior designer in Singapore would do to remodel your kitchen.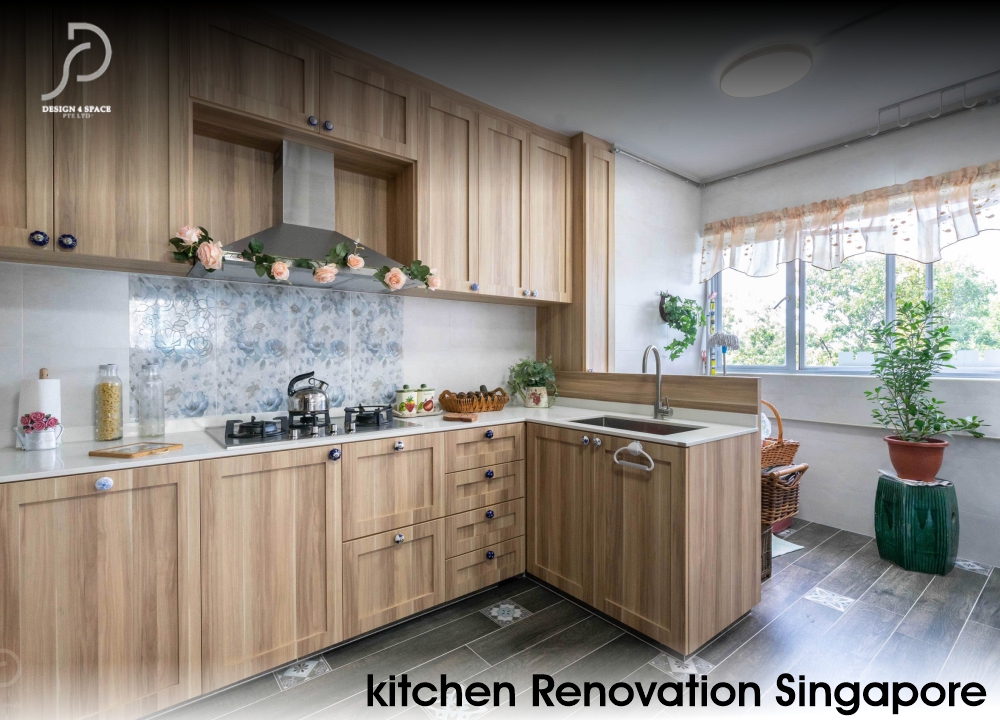 Reality check
During the initial phase of planning, the interior designer would establish a priority list of things you would like in your kitchen. This would help them to make a reality check based on the kitchen essentials, including the logistics and the expense involved.
Basic kitchen plan
For ease of movement, every designer represents some form of the classic workflow model. One of the classic kitchen design plans involves the logical choice of your new kitchen. These include
Cabinets and flooring
Wall paints
Countertops
Kitchen island
Kitchen Sink
Kitchen Backsplash
Plumbing and electricity
Apply for permits
Interior designers will also have to apply for permits once they start working inside your house. Permits will have to obtain from different sectors such as permission for water supply and drainage, or permission for electrical and plumbing work. Therefore, the interior designer who is in charge of your kitchen renovation will have to obtain all the necessary permits to efficiently complete the kitchen renovation project.
Construction tasks
A typical kitchen remodeling work starts with some major construction work. Whether it is adding or replacing windows, increasing cabinets, or taking down walls to open up the kitchen, the contractor's carpentry crew ensures all the construction tasks are performed according to the requirement of the renovation project.